Support Language:  French , German ,  Dutch ,  Spanish , English .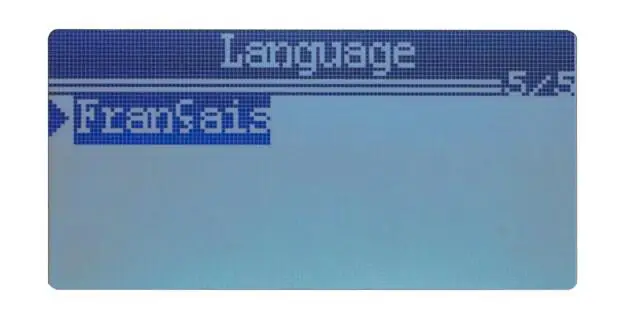 Support Car :
if your car satisfies the following two conditions, 98% no problem :
1. Your car engine work on 12V, 
2. American car: after the 1996 year, 
European and Australian Car: after the 2000 year, 
Asian Car: after the 2005 year.
( if your car satisfy the conditions and the ECU support standard OBD2 / EOBD protocols, it will be 100% no problem )
Don't support the local brand car models.
Support Protocols:
1.ISO9141-2(5 baud init,10.4Kbaud)
2.ISO14230-4 KWP(5 baud init,10.4Kbaud)
3.ISO14230-4 KWP(fast init,10.4Kbaud)
4.ISO15765-4CAN(11bit ID,500 Kbaud)
5.ISO15765-4CAN(29bit ID,500 Kbaud)
6.ISO15765-4CAN(11bit ID,250 Kbaud)
7.ISO15765-4CAN(29bit ID,250 Kbaud)
8. SAE J1850 PWM (41.6 Kbaud)
9. SAE J1850 VPW (10.4 Kbaud)
Features:
New and high quality, specially designed for car owners
Works with all 1996 and later OBDII compliant US,European and Asian vehicles
Easily determines the cause of the "Check Engine Light ( MIL)"
Retrieves generic (P0, P2, P3, and U0) and manufacturer specific (P1, P3, and U1) codes
Turns off Check Engine Light (MIL), clears codes and resets monitors Displays DTC definitions on unit screen
Views freeze frame data
Displays monitor and I/M readiness status (emissions)
Identifies pending codes
Bilingual interface and DTC definitions in English or Spanish
Retrieves vehicle information (VIN, CID and CVN)
Supports CAN (Controller Area Network) and all other current OBD-II protocols
Large easy-to-read backlit LCD screen
Free DTC lookup software CD
Extremely easy to use and highly reliable
Small in size and conveniently fits in your for palm
Unexpected strong and stable performance
Small in size and conveniently fits in your for palm
A useful diagnostic tool for professional technicians or car owners.
Screen shot